Discover a smarter, more convenient way to send and receive parcels with POPStation! With this revolutionary parcel delivery experience by SingPost, your parcel waits for you, instead of the other way around.
POPStation (Pick Own Parcel Station) lets you post, collect or make payment for your parcels at our lockers any time, any day within the collection period. You can also rent your own POPStation locker if you make frequent deliveries, want to store your own items or have a business that sends and receives numerous parcels. Your business will enjoy a higher successful delivery rate and better customer satisfaction as your they will never miss a parcel or have to wait for parcel delivery.
 
Benefits for your business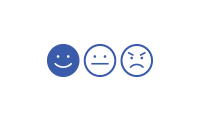 High customer satisfaction
Why make your customer wait? Let them collect their parcels at a POPStation of their choice.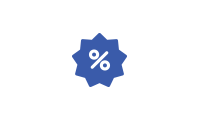 Low cost to serve
Increase your customers' satisfaction while reducing service costs and redelivery charges.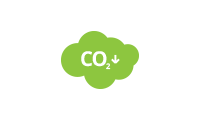 Low carbon footprint
Conscious about the environment? Having your parcels delivered to any POPStation reduces the distance our couriers have to drive, and lowers fuel emissions and your carbon footprint in the process.