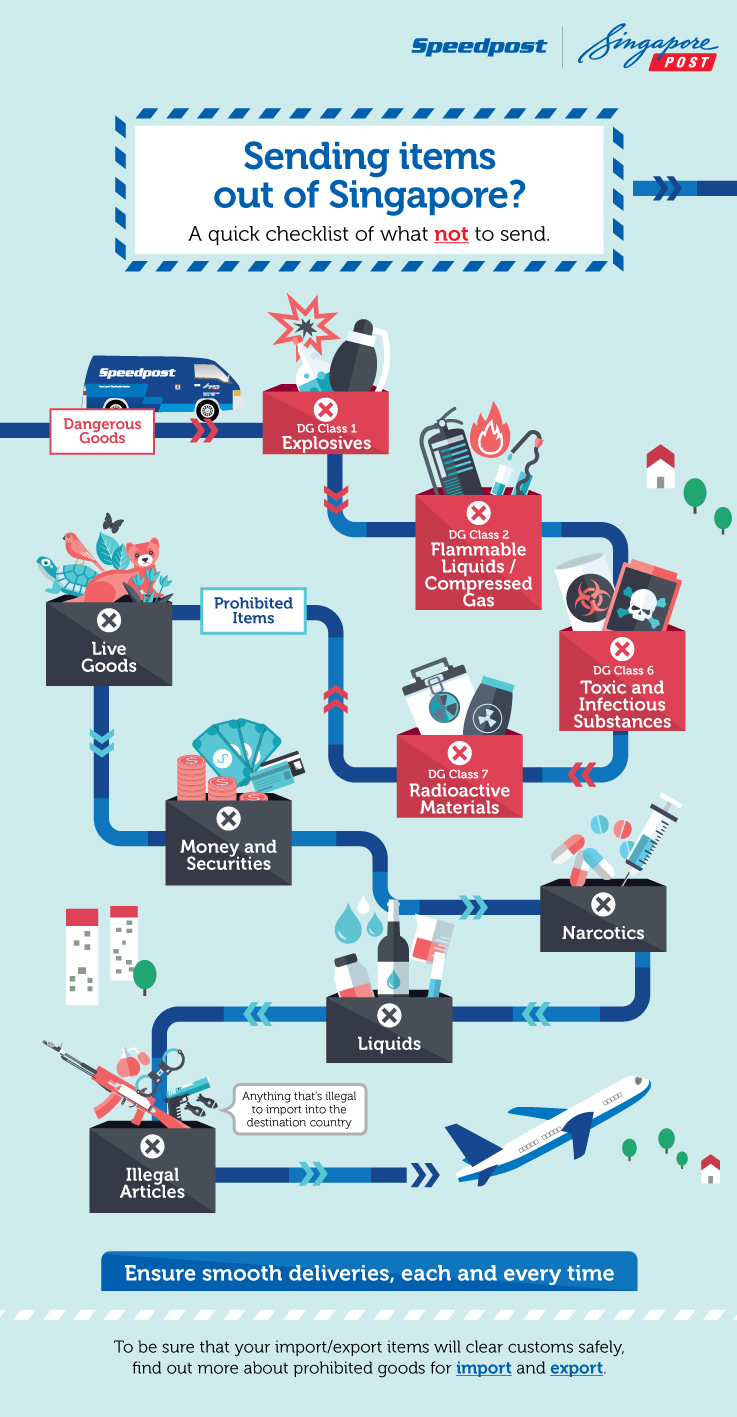 These Goods Must Not Be Shipped
Dangerous Goods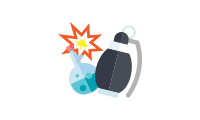 DG Class 1: Explosives
Ammunition, fireworks, flares, and caps for toy firearms etc.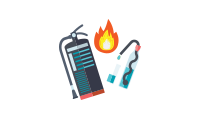 DG Class 2: Compressed Gas
(flammable & non flammable) - Aerosol Spray, cylinder of compressed gas, gas canisters and fire extinguishers etc.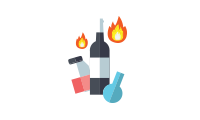 DG Class 3: Flammable liquids
Alcohol, perfume, nail polish/removers, paints, adhesive, cigarette lighter and flammable solvents etc.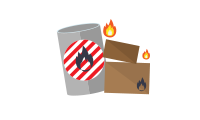 DG Class 4: Flammable solids
Matches of all kinds, charcoal, mothball, solid fuel, substances which become dangerous when wet etc.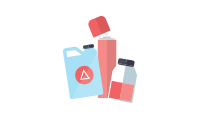 DG Class 5: Oxidising Materials
Substances which yield oxygen readily, hair / textile dyes, bleaches, fiber glass repair kits etc.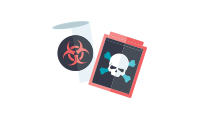 DG Class 6: Toxic & Infectious Substances
Pesticides, nicotine, poisons – arsenic, cyanide, live virus/bacterial blood, patient specimen etc. # Except for items assigned to UN3373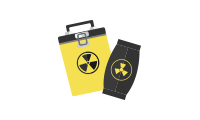 DG Class 7: Radioactive Materials
Medical or research samples containing radioactive substances etc.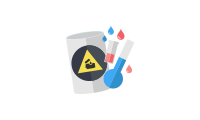 DG Class 8: Corrosives
Wet battery, sealed lead acid battery, corrosive liquids, mercury etc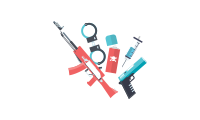 DG Class 9: Miscellaneous Dangerous Goods
Magnetized materials – instruments containing magnets, dry ice etc.
Prohibited Goods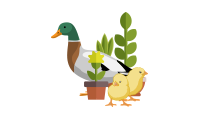 Live Goods
(Living animals and plants) - E.g. bees, leeches, silkworms, orchids and roses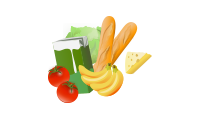 Perishable Goods
(Foodstuff) - E.g. meat, fish, vegetable and fruits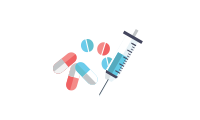 Narcotics and psychotropic substances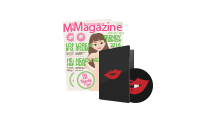 Obscene or immoral articles/materials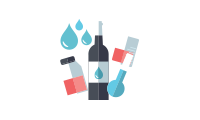 All Liquids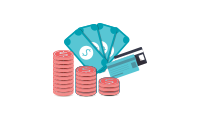 Coins, bank notes and other valuables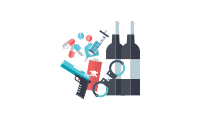 Articles which are or are deemed to be illegal to import in the destination country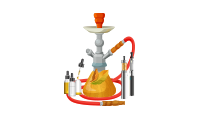 Vaporises and shisha molasses
For more information on dangerous and prohibited goods, please visit the Singapore Post website.
Importation of Goods to Singapore
The following items are prohibited from importation into Singapore :

Any explosive or flammable substances;
Controlled drugs under the Misuse of Drugs Act (Cap.185), except as authorized by that Act or the regulations made there under;
Poisons, including any preparation, solution, compounds, mixture or natural substances containing unless sent in accordance with the provisions of the Poisons Act (Cap.234)
Any other dangerous article or substance that is capable of posing a significant risk to health, safety or Property when transported by air;
Machine-skimmed or hand-skimmed milk;
Any arms, firearms or parts of firearms or any other lethal, barreled weapons of any description from which any shot, bullet or missile can be discharged or which can be adapted for the discharged of any such shot, bullet or missile or any weapons of whatever description designed or adapted for the discharged of any noxious liquid, gas or other thing or any component part of any weapon hereby prohibited to be posted;
Plants with soil or other growing or potting medium from any country except West Malaysia; or
Securities of any kind payable to bearer, banknotes, currency notes or travellers' cheque, unless sent by registered or insured post;
Laser pointers (requires appropriate licenses from NEA);

Any article consisting of or containing any public lottery ticket or any advertisement of prizes or any other announcement relating to any public lottery, sweepstake or other transaction. "Lottery ticket" and "public lottery" have the meanings respectively assigned to them in the Common Gaming Houses Act (Cap.49)
Any article liable to customs duty unless:

sent by parcel post, or enclosed in a letter packet or small packet for delivery in a country or place which admits such parcels or packets; and;
in the case of letter packets and small packets, bearing on the address side a green label giving the description, weight and the value of the articles enclosed;

Any article which by the laws of the country or place in which the postal articles posted or to which the postal article is addressed, it is unlawful to send by post;
Any pamphlet, magazine, newsletter or other type publication which is prohibited under any written law from being published, circulated or distributed in Singapore; or
Any bubble gum, or dental chewing gum, or any like substance prepared from gum base of vegetable or synthetic origin and intended for chewing.
Any person who contravenes or fails to comply shall be guilty of an offence.
Queries about prohibited items to Australia, click here for more details
Prohibition on Vaporisers & Shisha Molasses in Singapore by Health Sciences Authority of Singapore (HSA)
Vaporisers (electronic cigarettes, electronic pipes, electronic cigars and the likes) and shisha molasses are prohibited in Singapore. Regardless of the intent of its use or purpose or if it contains any nicotine, it is an offence to import (bring in) such products into the country. The prohibition includes import into a Free Trade Zone (FTZ) for the purpose of re-export.
Vaporisers and other products under Section 16(1) of the Tobacco (Control of Advertisements and Sale) Act (Chapter 309) are prohibited and is punishable on conviction, to a fine and/or imprisonment.
Shisha molasses and other products under Section 15 of the Tobacco (Control of Advertisements and Sale) Act (Chapter 309) are prohibited and is punishable on conviction, to a fine and/or imprisonment.
For more information on this, you can refer to www.hsa.gov.sg or email the Health Sciences Authority of Singapore at hsa_info@hsa.gov.sg.